Every year you spend huge amounts of dollars in residential roofing because your asphalt shingles blow away in high winds. This year, use metal roof cladding to provide complete protection. Since, this kind of roof is made of metal, it provides high levels of safety, along with water protection and resistant to fire and wind.
These metal roof claddings are made of strong metal that is not only galvanized, but is also treated with special kind of polymers that are designed in a way to provide resistance to rust and fading. These roof claddings come in different colours and styles that make it appear like wood, slate or shingles.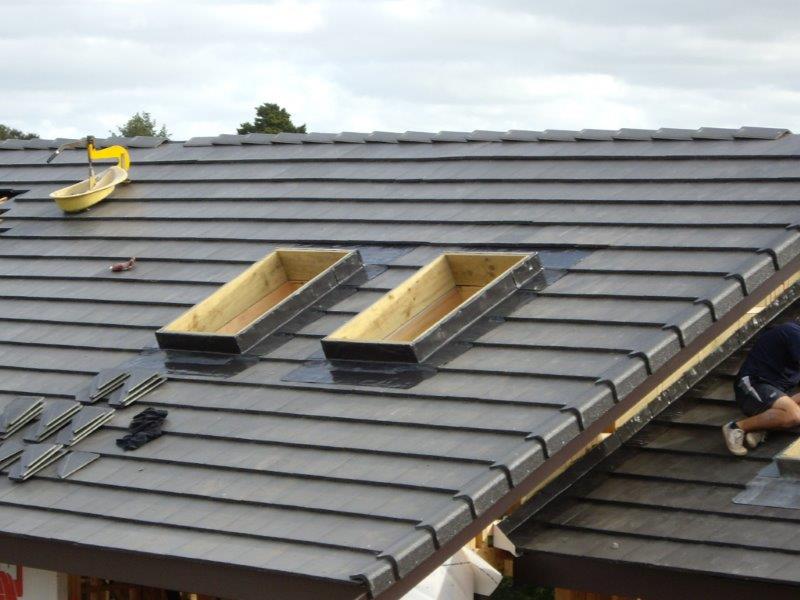 Metal roof claddings are good heat conductors which further help in lowering the energy bills. Along with this,...